Otovo partnership program
The easiest way for

your
to go solar.
Partner with Otovo and give your customers the most competitive offers for solar panels from the largest network of certified installers in Europe. We guarantee the lowest price for solar panels across Europe.
Sign up today to learn more
Watch our video to learn more
Give your customers a seamless, online experience.
Otovo's platform provides the easiest & most affordable way to buy quality solar installations through the internet in just a few simple clicks.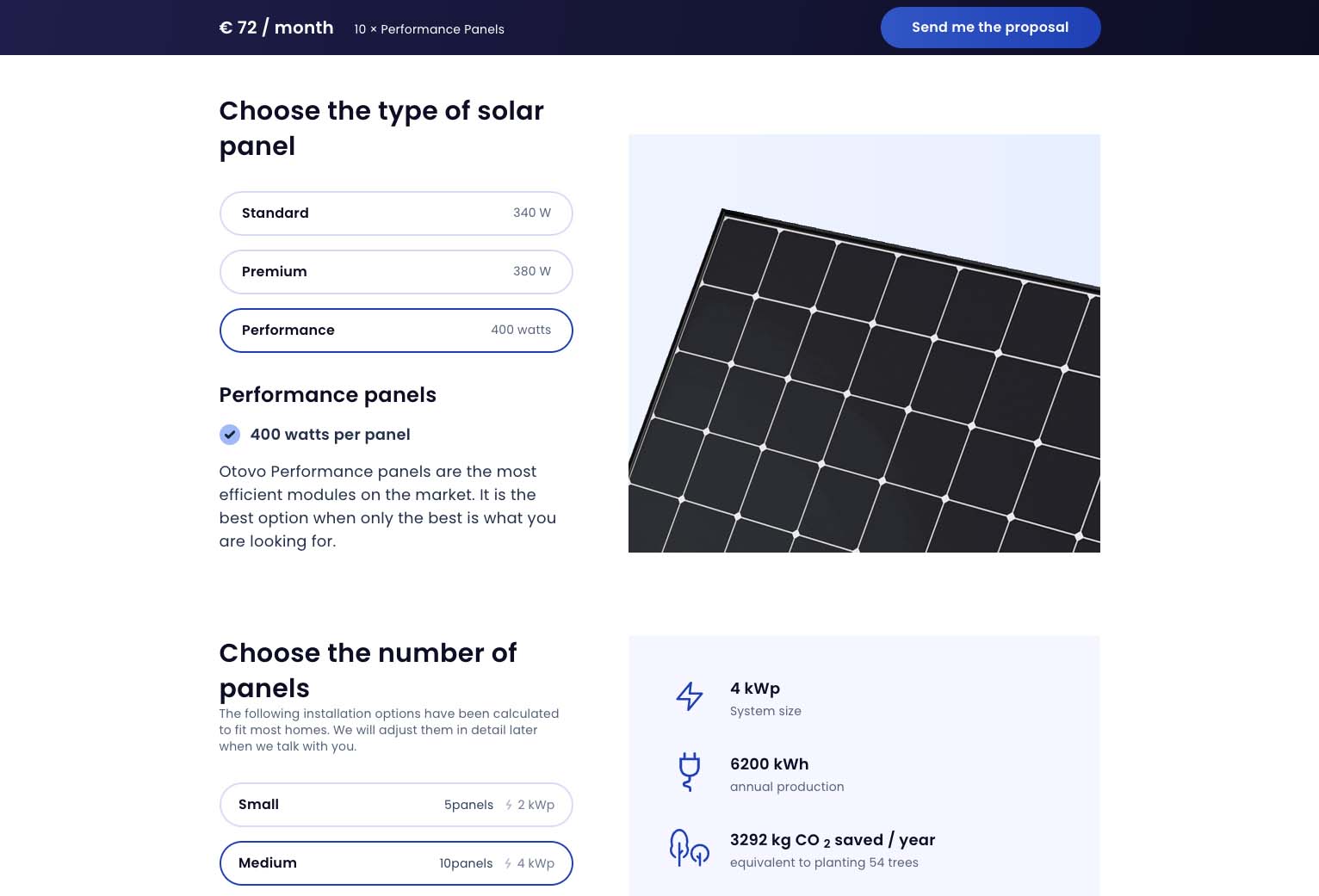 Our online marketplace ensures your customers get the fairest price.
We use local competition on our platform to provide your customers with the lowest price on quality solar installations. Our online marketplace automatically matches homeowners with competing offers from local installers.
700+Installer companies on our platform. We have the largest network of certified installers in Europe.
10European markets since we launched in 2016. More markets are added every year.
4.6 ★Customers love the customer service Otovo provides on TrustPilot.
4M+Roofs analysed with our software that removes the need for home visit.
Otovo Guarantee: We got your back.
Through our certification process on equipment and installers, we make it possible to offer our unique guarantee with industry-leading warranties to all your customers that decide to buy solar panels through us.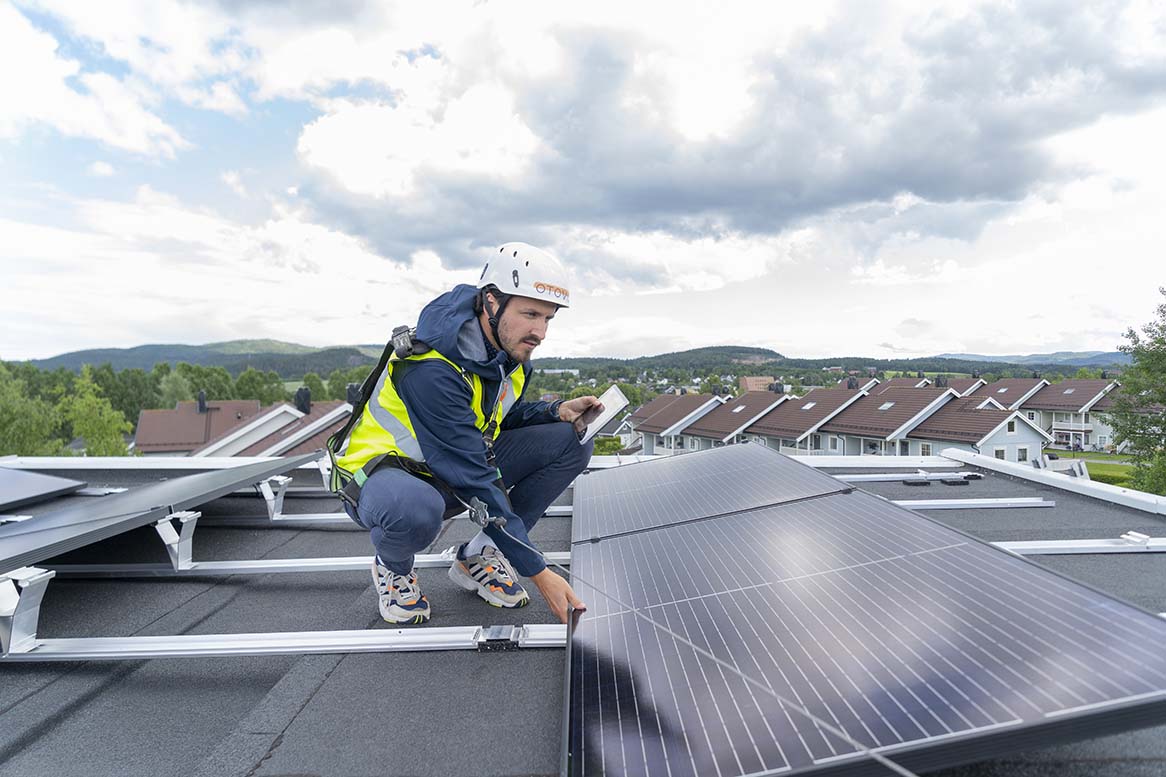 Be part of the solar revolution, without any effort
We're working hard to make sustainable energy easier and more attractive. This also means making it easy to get started as a B2C partner:
Fast & easy to set up
Connect our platform to your website with one of our landing pages or use our API.
Commission for every sale
We pay you a lucrative, fixed commission for every sale that you bring to us.
Retain & attract new customers
Address a growing interest among your customers and use it to build long-term customer relationships.
No operational costs
Take advantage of the full Otovo Solar platform that we have built, our local teams will take care of everything from A-Z.
Ready to get started?
Sign up for our partnership program today.